Funded by European Commission Horizon Europe framework program through the 2Zero Partnership, EMPOWER stands for "Eco-operated, Modular, highly efficient, and flexible multi-POWERtrain for long-haul heavy-duty vehicles".
The EMPOWER project aims to develop two flexible, modular, and scalable zero-emission heavy-duty vehicles (ZE HDV). One vehicle will be 100% electric for regional deliveries (400 km range), while the other will be a hybrid fuel cell and battery-powered for long-haul distances (750 km range). Both vehicles will undergo a 6-month demonstration at TRL8 on European roads and International corridors, with development led by an experienced consortium of academic and industrial partners from Europe.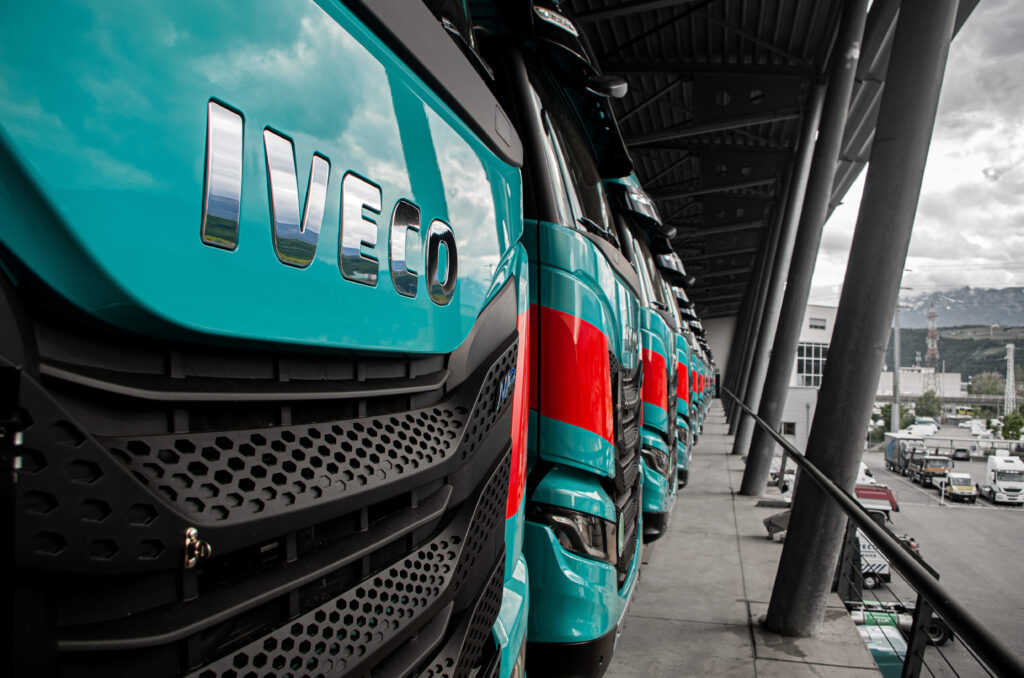 Our Consortium
The strong and complementary consortium of 14 partners from 5 different countries representing industrial companies, SME, RTOs and academia is coordinated by AIT Austrian Institute of Technology.