EMPOWER-project
Eco-operated, Modular, highly efficient, and flexible multi-POWERtrain for long-haul heavy-duty vehicles.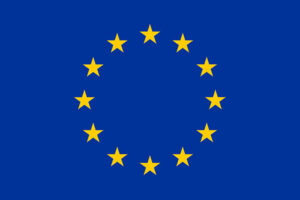 EMPOWER is funded by the European Union's Horizon Europe research and innovation programme under GA no. 101096028.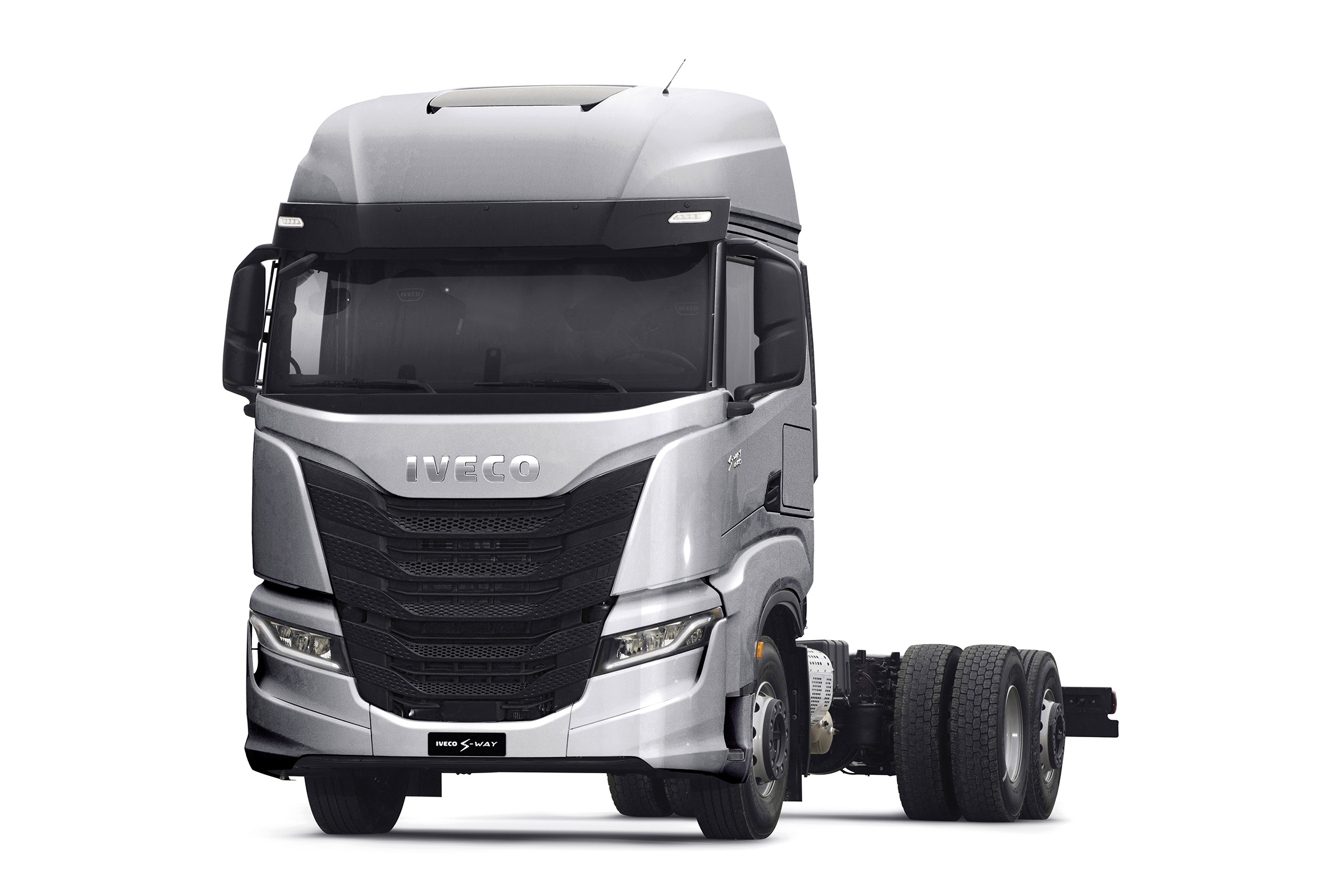 Driving Sustainable Mobility for a Climate-Neutral Future
The European Commission has funded the EMPOWER project in response to the ambitious new CO2 emissions targets proposed for new heavy-duty vehicles (HDVs) from 2030 onwards. With road transport accounting for one fifth of the total greenhouse gas emissions in the EU and showing an increasing trend, it has become crucial to address this sector's impact on the environment.
The EMPOWER project aims to provide new emission standards that contribute to the broader context of increased EU climate ambition by 2030 and the ultimate goal of EU climate neutrality by 2050, promoting the shift towards zero-emission mobility.
About the project
Our Objectives
EMPOWER has the ambition of impacting the ZE HDV market, delivering two modular and highly efficient HDV for long-haul (FCEV) and regional distribution (BEV) purposes, fit for the future ZE HDV mass-market.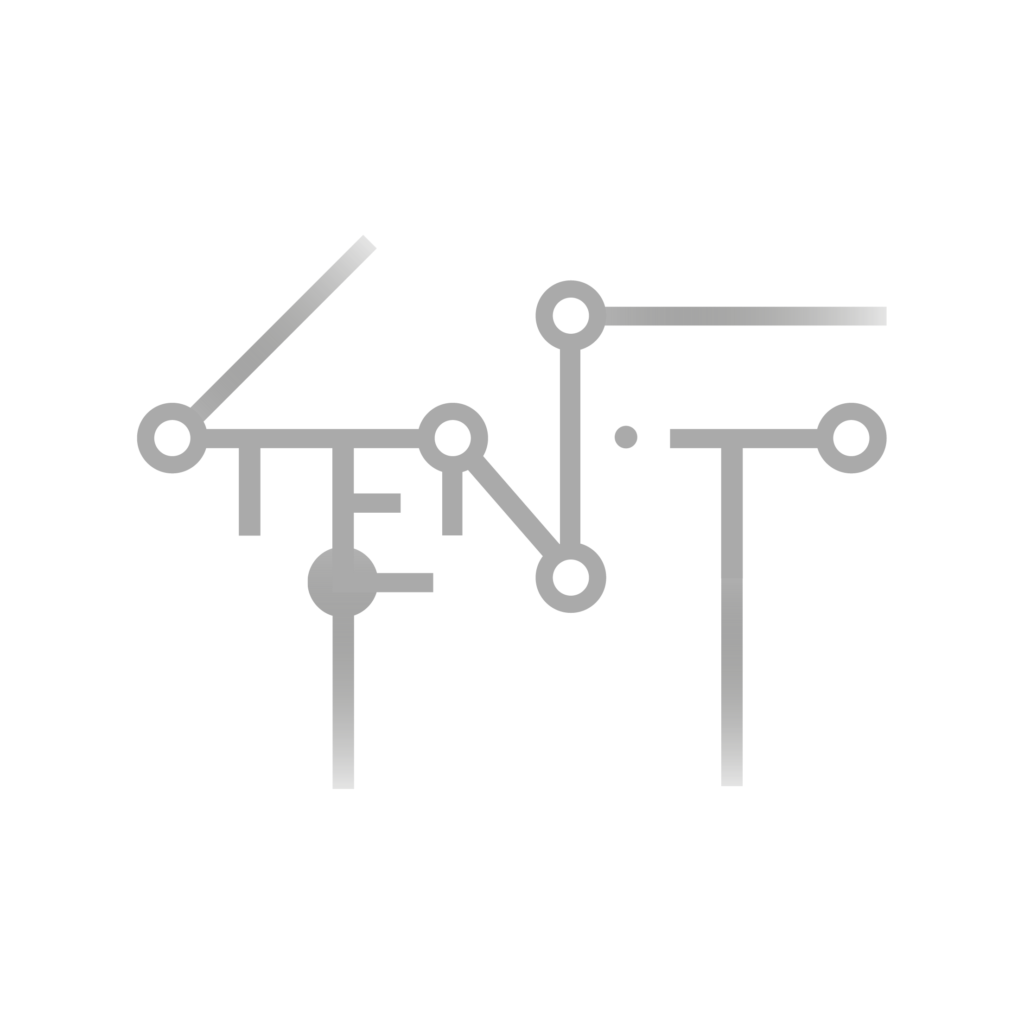 Our ambition
EMPOWER will elaborate efficient solutions for 12 technology bricks covering all technical objectives addressed in HORIZON-CL5-2022-D5-01-08, dealing with the entire vehicle architecture, propulsion- and braking systems, energy storage, energy- and thermal management, fleet management, charging infrastructure, and HVI. The planned work can be grouped into three designated AREAs: Component Design and Modularity, Integration and Infrastructure, Demonstration.
The Consortium
The EMPOWER project Consortium is a well-balanced and interdisciplinary group which covers the whole value chain from component development and integration to the overall vehicle assembly and testing.
Discover more
NEWS AND MORE
EMPOWER INSIGHTS AND EVENTS